Item
Parameter
Model
XXG-3005
Max. Penetration(A3 Steel)
≥48
Power supply
Power voltage
220V±10%
Frequency
50Hz
Rated Power
≥3.0KW
Source resistance
<0.5Ω
Operating environment
Working temperature
0℃~40℃
Relative humidity
≤85%
Film condition
Output voltage
300KV
Output current
5mA
Focal length
600mm
Developing time
6min
Blackening
≥2.0
Sensitivity
≤1.8%
Developing temperature
20℃±2℃
Film requirements
TianjinⅢ,Double lead foil intensifying screens
X-ray tube
Origin
Domestic /Imported
Radiation Type
Directional
Material
Ceramic
Voltage regulation range
170-300KV Continuously adjustable
Output current
5mA
Focus size
Domestic tube
2.3*2.3mm
Imported tube
2.5*2.5mm
Beam angle
40°+5°
Generator
Type
Normal Size
Cooling
Air-cooled
Insulation
SF6
Working air pressure
0.34MPa~0.45MPa
Dimension
340*340*730mm
Weight
36Kg
Controller
Dimension
350*290*160mm
Weight
10kg
| | | | |
| --- | --- | --- | --- |
| No. | Name | Unit | Quantity |
| 1 | Controller | set | 1 |
| 2 | X-ray Generator | set | 1 |
| 3 | Power cable | meter | 10 |
| 4 | Connecting cable | meter | 25/ customizable |
| 5 | Earth wire | meter | 5 |

X-ray flaw detector plays a key role in nondestructive testing (NDT) field. It can be used for testing parts and welding joint formed by steel, nonmetallic and other materials. It adopts x-ray film to define the position and size of structure inner defects, including pores, cracks and inclusions, so it is widely used in NDT of pressure vessels, boiler, petroleum, chemical, electric power, shipbuilding, aviation, aerospace and other fields.
1. Overall self-diagnosis for software and hardware after starting up can effectively detect the failure components.2. Because of the strong anti-interference properties,our X-ray Equipment can work with electric generator in the wild field.3. Quickly and exactly set exposure parameters by manual button.4. High voltage can be started delayed to make enough time for personnel evacuate.5. Slowly increase and decrease high voltage to protect X-ray generator.6. The ratio of working and rest is 1:1.The longest exposure time is 6 minutes.7. Sound-light alarm for over voltage, over current, less current and overheat can prevent accidental damage of the machine.8. Before formal use, going through training mode can prevent damage on the X-ray generat
or.9. Firm structure, light weight, so easy to operate on site.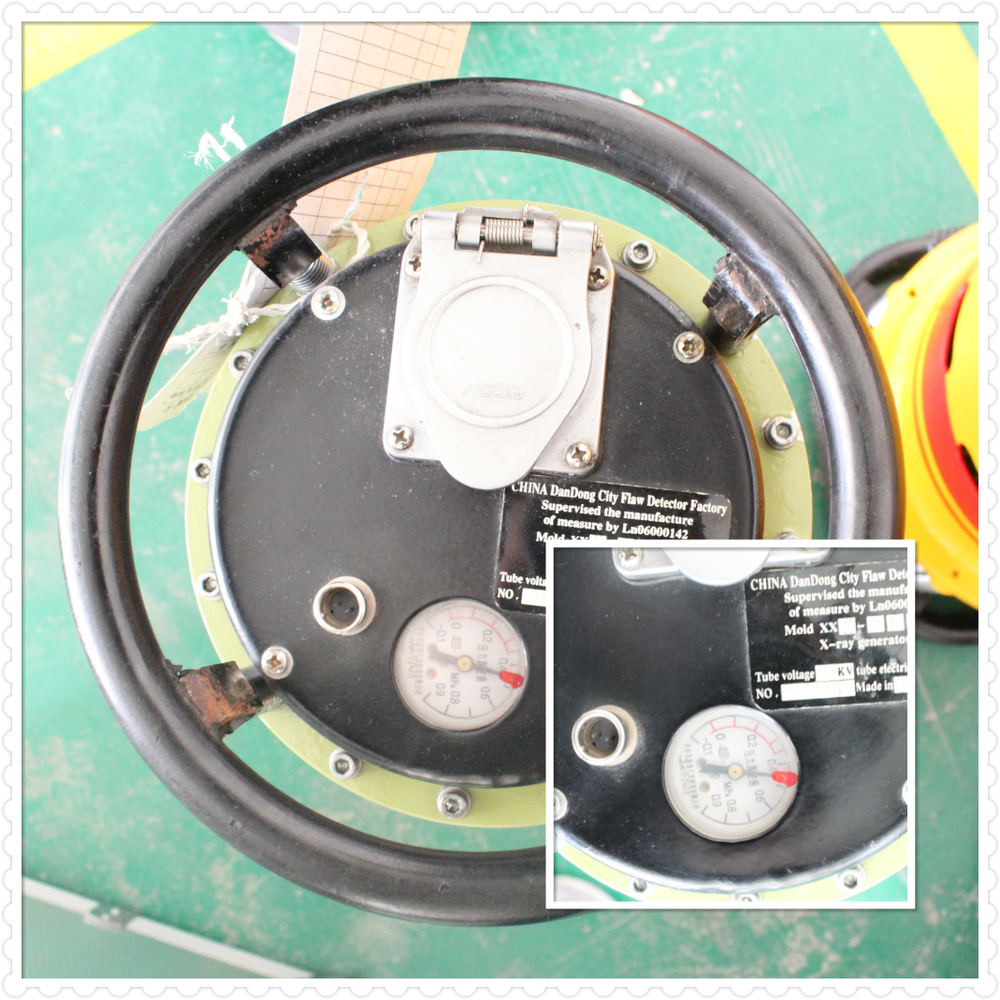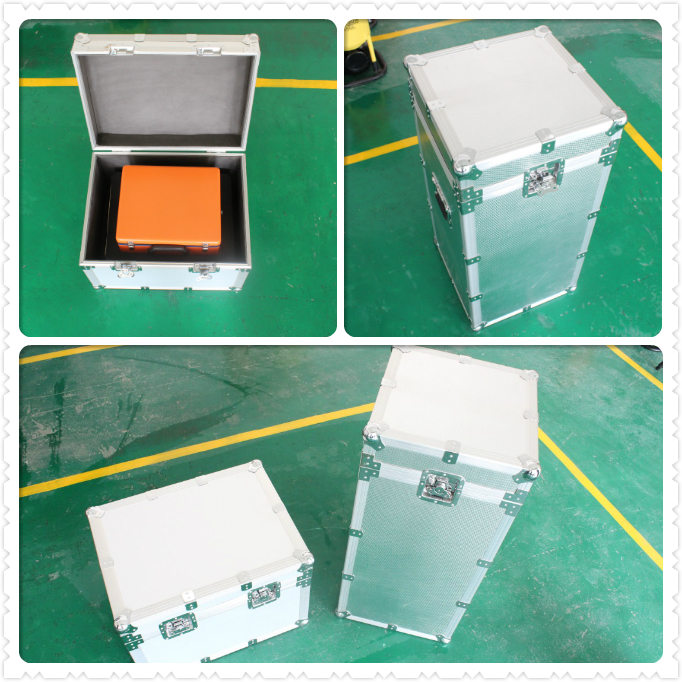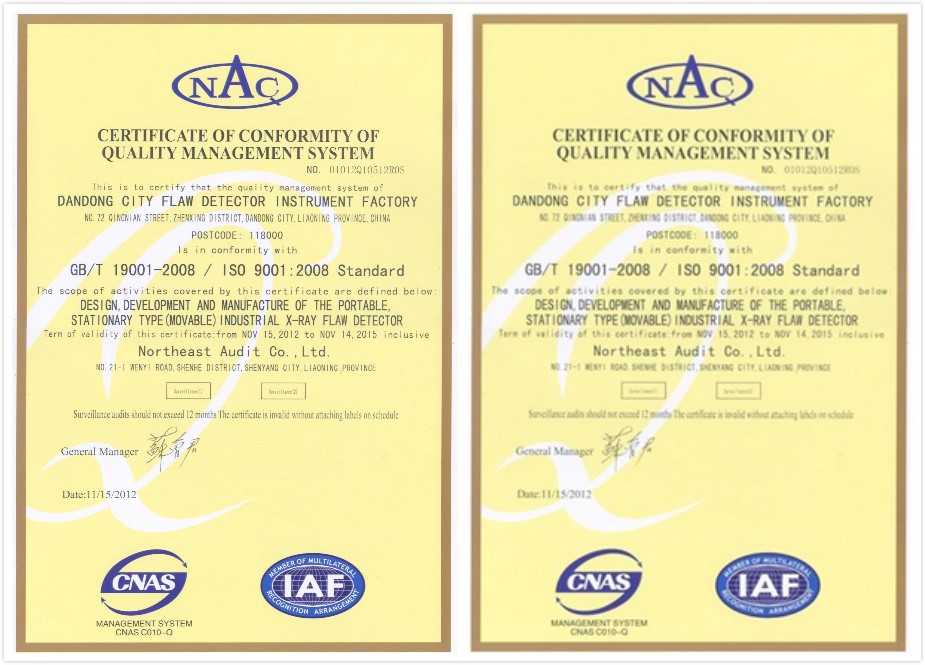 Q1:Is your Company the Manufacturer or a Trading Company? Answer:We are a manufacturer working for more than 20 years focusing on designing,producing, supplying and after-service of NDT(Non Destructive Testing) products in China. Q2:What is your monthly fulfillment capacity? Answer: Our monthly fulfillment capacity is about 100 units products. Q3:What payment options do you offer?We prefer PayPal for the protections for both parties. Answer: We can offer the payment service like T/T,Western Union,MoneyGram, and of course PayPal is accepted. Q4:Do you offer shipping by more than one carrier? Answer:We have good relationship with many good freight shippers,which can offer you timely and high performance-price ratio shipment service.If you want to use your own favorite carrier,we will considerate the possibility of cooperating with them. Q5:Do you have any products that approved by ISO or CE? Answer: Yes,all of our products were strictly approved by ISO and CE,and all of our DanTan products can be imported to the overseas market.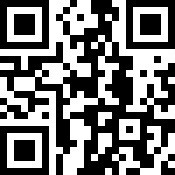 SCAN HERE TO FOLLOW US-DanTan