Chengdu WealthRise Complete Mechanical Engineering Co.,LTDTop 3 chocolate candy packing machine manufacture in China,wholly foreign owned enterprise.Full Automatic Candy/ Chocolate Fold Packaging chine as our hot sales machine,more details,please follow me!
Application and Packing Speed of Chocolate Fold Packaging Machine WS-SBZB450/WS-SBZB450D Folded/Brushed Pack Machine is the fully automatic packing machine which can be used for chocolates, pralines and pressed candy. Machines are suitable for small-to-medium sized products with certain dimensions and shapes, packing in the fold style (also available for additional label wrapping) . The maximum packing speed is 450 pcs per minute, which can vary according to different product shapes and packaging materials.
Square and Rectangle Chocolate Full Automatic Fold Packaging Machine



Terms
Description
Note
Total Power
8 kW
Voltage
380 V 50 Hz 3-phases
according to your request
Compressed Air
0.6 MPa
Packing Product Dimension (Rectangle)*
Length 15-55 mm
Width 15-25 mm
Height 6-22 mm
*: Dimension limits are NOT strictAs for other product dimensions or shapes, please check and confirm with us
Chocolate Model Show (also have some chocolate for brushing)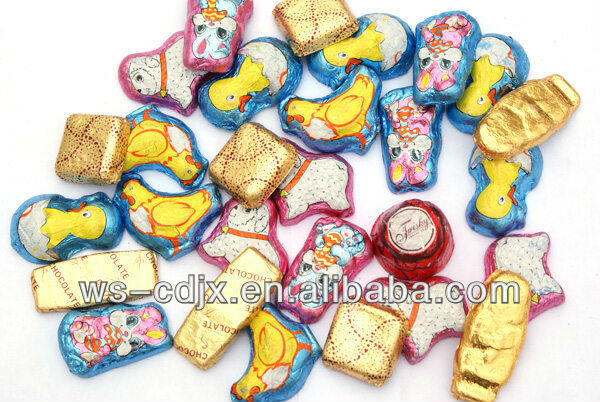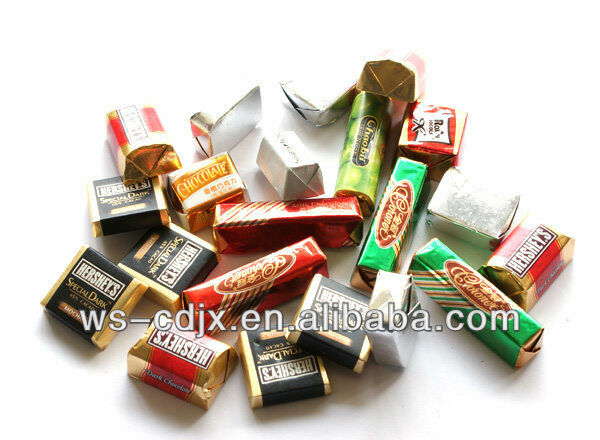 Unique Advantages Become our Magic Key 1.The series are controlled by program and have electronic control system for presence of the product, so that it don't convey package paper if there are no product to be packed,which guarantee minimum paper consumption.2.Furthermore,it can realize automatic color code tracking to ensure automatic color code tracking for identical packaging patterns on the product to make the packaging appearance more perfect.3.If there is no paper ,it stop to work automatically.

Full Automatic Chocolate Fold Packaging Machine RO MELTING GLUE CHOCOLATE HOLDER PAPER ELECTRIC CABINET
PAPER WHEEL PU BELT OUT PARTS


Packing Machine+Candy Making Machine Full Automatic Candy/Chocolate Folded Packing Machine(additional wrapping label availabel)Full Automatic Candy/Chocolate Brush Packing MachineFull Automatic Spherical Candy/Chocolate Packing MachineFull Automatic Ferrero Rocher Packing MachineFull Automatic Single-twisting and Double -twisting Packing MachineFull Automatic Top-twisting Packing MachineArranging and Feeding MachineChocolate Five Roll Refiner Candy Bar Production L
ineLiquorice Candy Cooking Machine
Warmly welcome to inquery and visit us,All worlds friends Freya Yang/Mr.Liruo/Liwei Wang Tel:+86-028-82601208 +86-15828466326 Fax:+86-028-82602518 Mail:freya_yang(at)live.com sales(at)ws-cdjx.com freya.yang(at)ws-cdjx.com Skype:Freya Yang(freya_yang(at)live.com Whatsapp/Wechat:+86-15828466326